Farada Group Ltd. based in Poland is a group of dynamically developing companies whose business profiles include key aspects related to the design, production and implementation of Unmanned Aerial Vehicles (UAVs). The scope of the company's activity also covers service and support in operation, operator training and the provision of an unlimited range of services that include the use of Unmanned Aerial Vehicles. The group is focused on wide-ranging cooperation with universities and science and research centers in the country and abroad.
read more ...
Our mission is to make the world better, by development of innovative technologies that ensure the highest safety standards, are environmentally friendly and create new trends in the automation of various operations.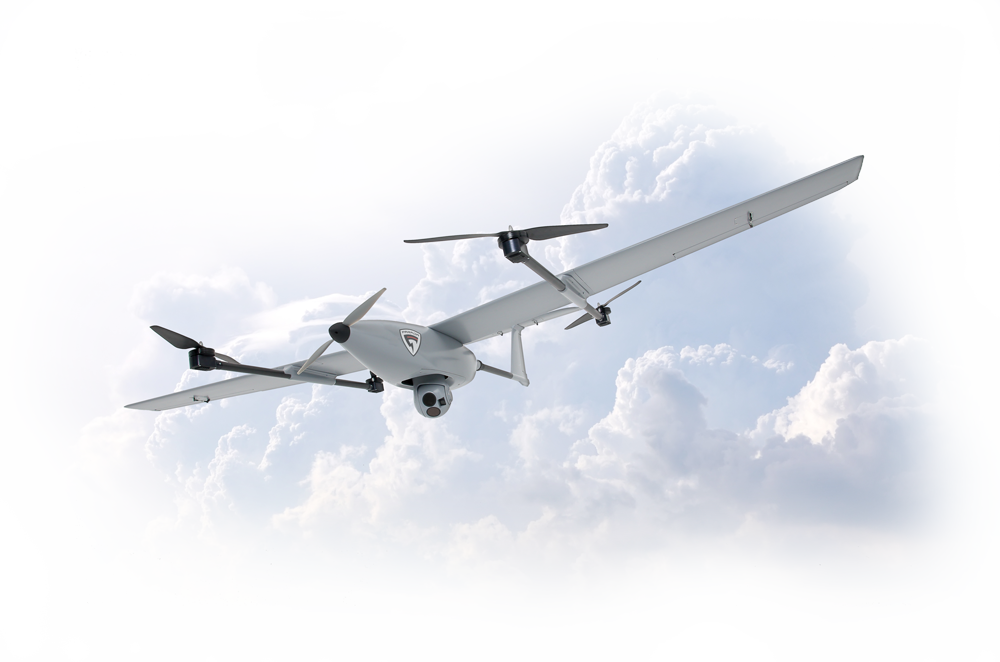 The main goal of Farada Group is to intensify the dynamics of development of its customers by providing them professional services & intelligent, safe unmanned systems with the highest efficiency and operability.